Kihei Akahi
The Kihei Akahi consists of individually-owned units, and is located in South Kihei on Maui's beautiful "Gold Coast"!
Our complex consists of 4 buildings nestled in 6 1/2 acres of lush manicured grounds including beautiful Plumeria trees, Hibiscus bushes,
Oleander shrubs and the always popular Bird of Paradise shrub!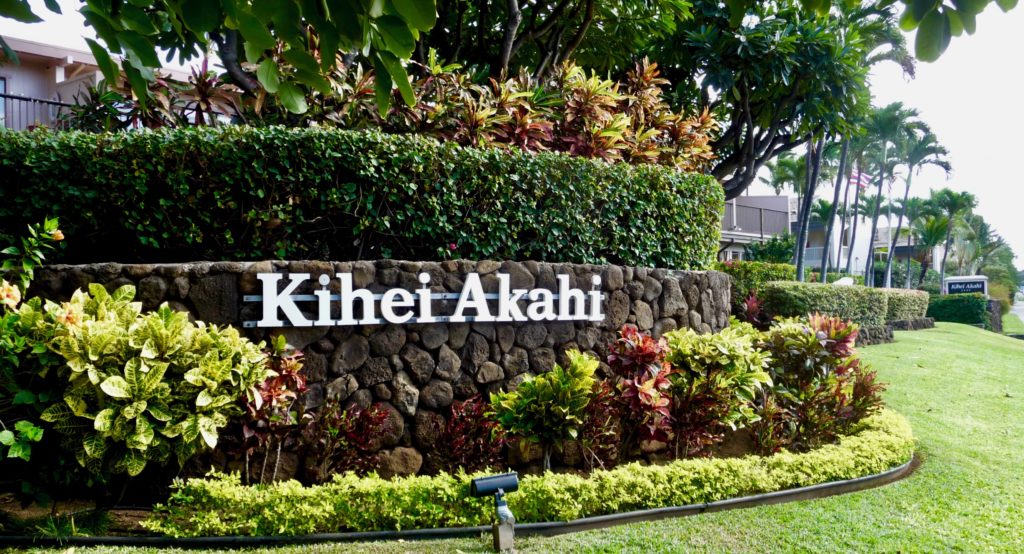 Kihei Akahi's individually-owned units come in configurations of studio, one-bedroom and two-bedroom suites.
Our owners love our complex and
would like to share some of our favourite images …